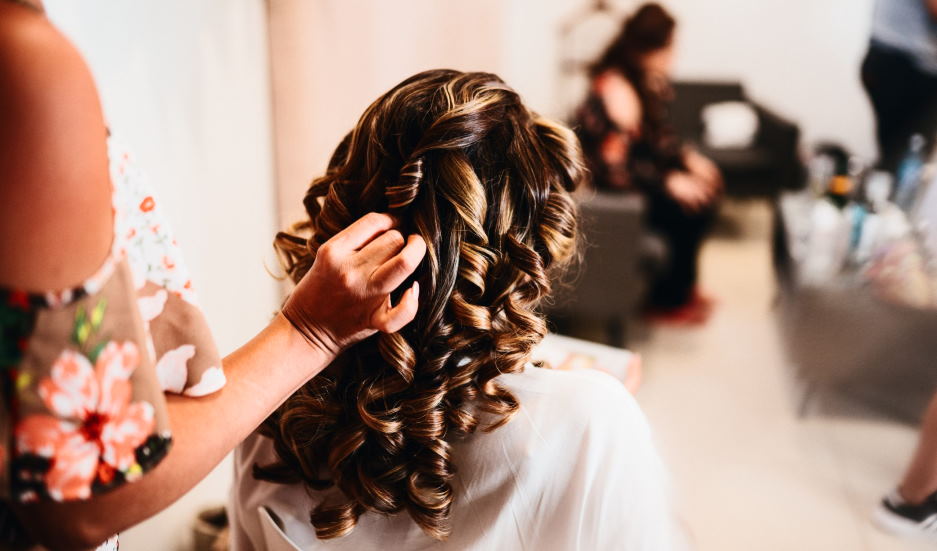 Ever feel like you're stuck in a rut when it comes to your hairstyle? Could you try something new but aren't sure where to start? If so, this blog post is for you because we will be talking about ways to quickly and easily change up your look! From fun and flirty hairstyles to ones that scream sophistication, what have been exploring the wonders of hair. We'll talk about tips, techniques, and products available so that by the end of this post, no matter what style or texture suits you, your hair will look fabulous! So let's get started on finding out how spicing up an existing do can help boost confidence and make stepping into each day feel fresh.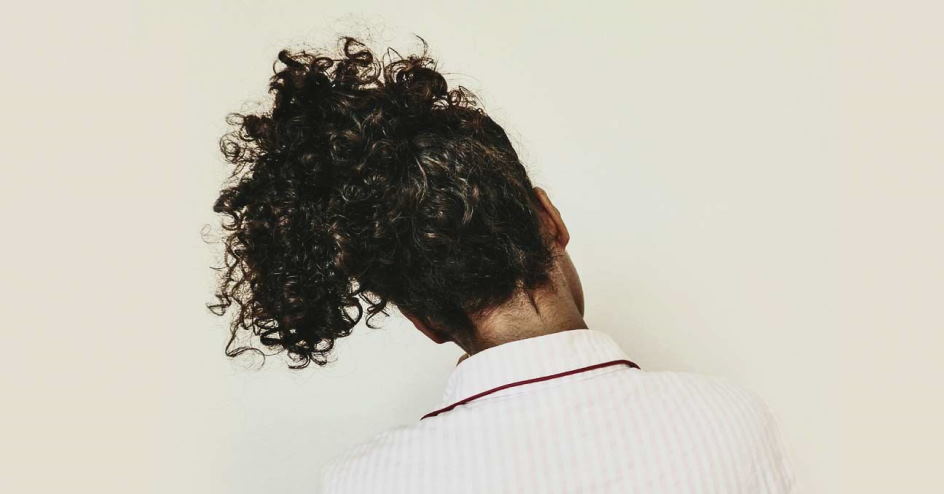 How to change your hairstyle without going to the salon
Changing your hairstyle can be a great way to give yourself a new look without the need to go to the salon. Here are some tips on how you can change your hairstyle without needing professional help:
Try out different styling products. Styling products such as mousses, gels, and sprays can help create texture and movement in your hair, giving it an entirely new look. Experiment with different products to find a style that works for you.
Play around heat settings when using a curling iron or flatiron. Different temperatures and sizes of irons can create different looks, like beachy waves or tight curls. Experimenting with heat settings is an easy way to create something new without the help of a hairdresser.
Try out different partings and braid styles. Changing your parting is an instant way to create a completely new look, while braids are stylish and can work for almost any hair length. Experiment with different plaits and twists to find something that you like.
Accessorize! A few strategically placed clips or pins can instantly change up your hairstyle without having to do too much styling. Add some sparkly accessories or flowers for a boho-chic vibe, or use fun colored bobbles for a more playful look.
These are just some ideas for changing your hairstyle without going to the salon. With creativity and experimentation, you can create amazing looks that will turn heads!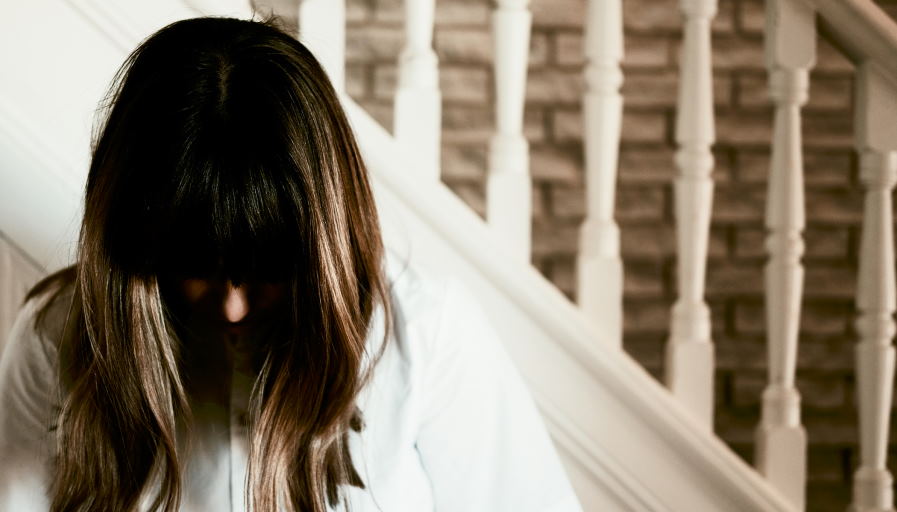 Hairstyle tips that will take your look to the next level
Go for layers: Layers add interest and texture to any hairstyle. However, adding some layers can elevate your look if you're looking for something a little more modern.
Try a side part: A classic side part is easy to switch up your look without committing to a major haircut. It instantly adds polish and sophistication to any style, whether wearing it down or in an updo.
Play with volume: Adding volume to your hair is one of the easiest ways to change up your look while still keeping it classy and polished. Use mousse or volumizing spray after curling or straightening your hair, then brush through it with a boar bristle brush to create extra bounce.
Try out a fringe: Bangs are a great way to add some edge and interest to your hairstyle. Whether you go for a classic side-swept style or something more daring like a blunt fringe, it's easy to freshen up your look without doing too much.
Add accessories: Accessories can easily add some flair and originality to your hairstyle without having to commit to any major changes. Try adding barrettes, clips, headbands, or scarves to your hair for an effortless look that will turn heads everywhere you go!
Experiment with textures: Textured hair is the moment's trend. Whether going for beachy waves or a wild, tousled look, experimenting with different textures is an easy way to take your hairstyle to the next level.
Embrace natural curls: If you've got naturally curly hair, don't be afraid to embrace it! Curly hair can be incredibly beautiful and versatile if you take the time to nurture and care for it properly. Ensure you're using products designed specifically for curly hair, and avoid brushing when possible to prevent frizz.
Consider color: Playing around with color can be a great way to change your look without committing to any major changes. If you're looking for something subtle, try highlights or babylights. If you want to make a bigger statement, consider trying an ombre or balayage look.
No matter your hair type, there are plenty of ways to take your hairstyle to the next level. Experiment with different techniques and styles and find what works best for you! With a little time and effort, you can create looks that will turn heads everywhere.