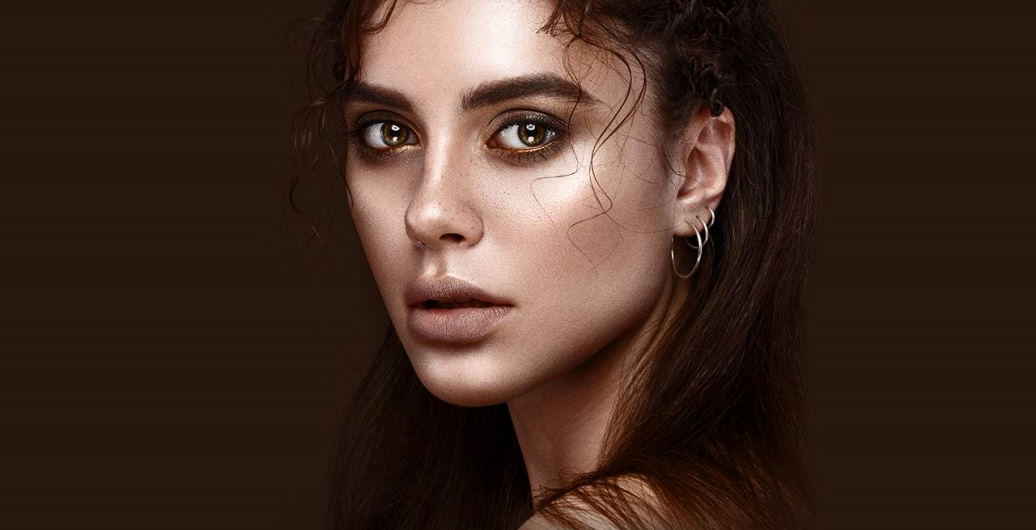 Olive skin is a beautiful hue and often comes hand in hand with thick, luscious locks of dark hair. This skin tone has an inherent radiance that can be enhanced through the right makeup techniques to make you glow. If you're looking for the perfect way to accentuate your natural beauty, we've got some tips and tricks here that will take your look from flawless to sensational! From customizing colors to contouring like a pro, these makeup ideas will surely give you the confidence boost you need. Let's dive into all the best secrets when it comes to just what kind of makeup looks good on olive skin!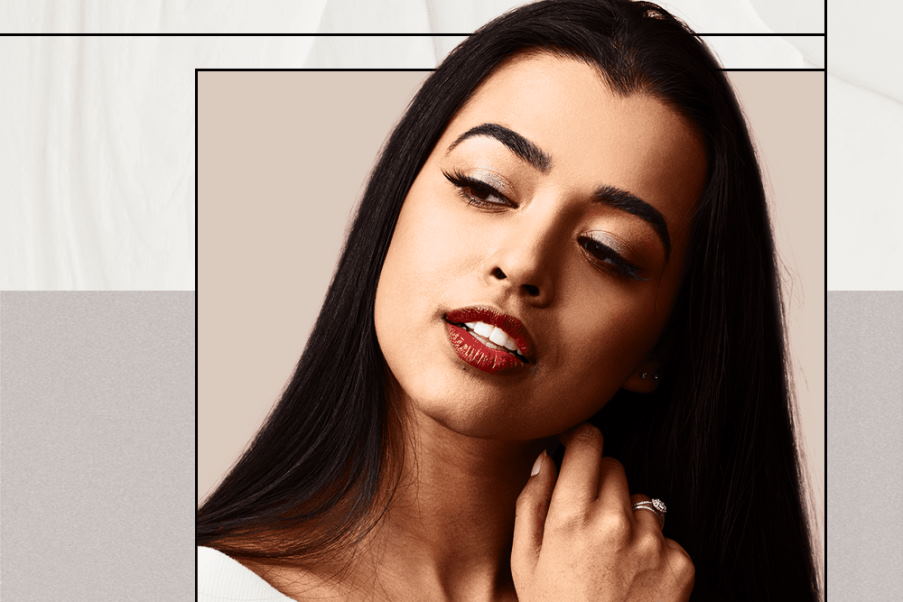 How to find the perfect makeup for your olive skin tone?
Most people with olive skin tones can wear a variety of makeup shades and colors, but here are some tips to help you find the perfect look for your complexion:
Choose foundation shades that have yellow or golden undertones. Look for brands that offer a wide range of shades to find one that perfectly matches your skin tone. Also, avoid foundations containing too much red pigment, which will make your skin look uneven and unnatural.
For blush, stick with warm-toned pinks, oranges, and peaches, bringing out the natural warmth in your olive complexion. Avoid cool-toned blushes, as these may give you an ashy appearance.
Look for eye shadows in brown, copper, and gold shades. These will help to bring out the golden undertones in your skin while also making your eyes look brighter and more vibrant.
To make your lips pop, go for pink or coral lipstick with a hint of shimmer. This will give you a beautiful glow without looking too bright or overdone.
Last but not least, don't forget to apply mascara! Curl your lashes first, then use black mascara for definition and length. You can also add a touch of eyeliner along the upper lash line for extra drama if desired.
By following these tips, you should be able to find the perfect makeup look for your olive skin tone that will help you look and feel your best. Then, have fun experimenting with different colors and shades to create a look that's uniquely yours!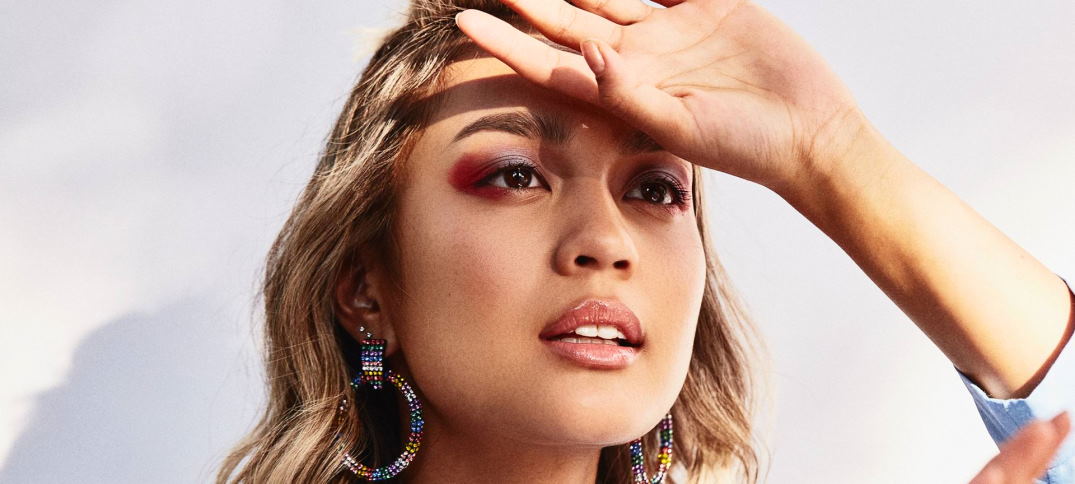 The best makeup shades for olive skin tones
Browns, taupes, and beiges give olive skin a natural-looking glow. Shows of reds, oranges, and purples can also look great on an olive complexion. For eyeshadow, try browns with hints of gold or green for a subtle shimmer. To highlight the cheeks, consider rose or coral blushes; these give your skin a healthy flush of color without looking too overpowering. Finally, go for a classic shade of red or a bright berry hue to make your lips stand out even more. With the right makeup products and techniques, you'll create easy looks that shine your olive complexion!
To complete any look with olive skin, it's important to use products that match your skin tone and provide added hydration or coverage. A lightweight foundation is excellent for olive-skinned ladies because it offers sheer coverage without looking too heavy. When choosing a bronzer, pick a color with warm undertones and apply in a circular motion on the forehead, cheeks, chin, and nose. Try using brown eyeliners with hints of gold or green to accentuate your eyes to add subtle contrast and glamour. Finally, finish off any look with a swipe of mascara and a light dusting of blush for added definition.
With these makeup tips for olive skin tones in mind, you can create beautiful looks that show off your natural radiance. Whether you're looking for a subtle everyday look or something more glamorous, the right makeup products and techniques will help you make your olive complexion shine!
Remember, it's important to find shades that match your skin tone and naturally apply them. With practice, you'll be able to create stunning looks that show off your beautiful olive skin. Enjoy experimenting with different makeup products and colors, and have fun creating beautiful looks!