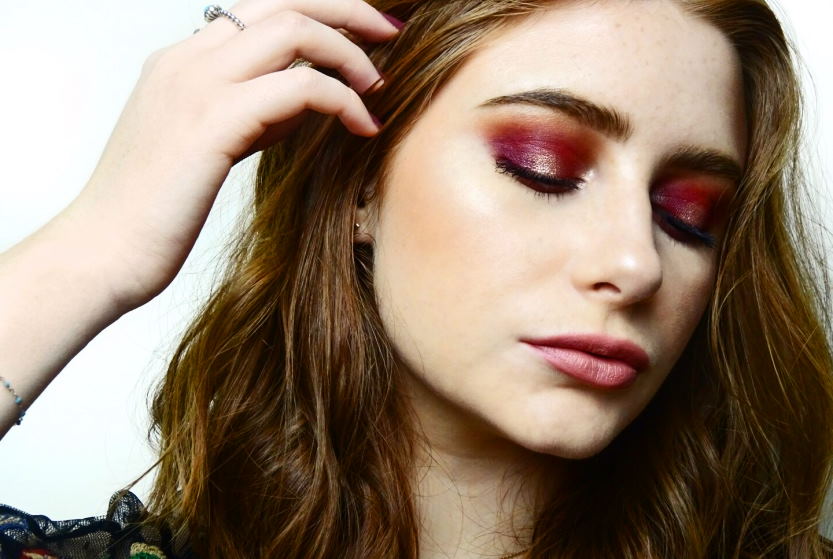 Halo eyeshadow looks have taken the beauty world by storm and are guaranteed to make you stand out from the crowd. Thanks to its dreamy, romantic look, it's perfect for a special occasion such as a wedding or prom night – but also fun enough that novice makeup artists can try it as part of their day-to-day routine. Creating your own halo eye look can be easy too! In this post, you'll discover exactly how to get that gorgeous glowing eye effect with simple steps and advice from our expert makeup artists. Learn how to use complementary colors and textures in designs that flatter different shapes of eyes for an impactful statement. Keep reading if you want the ultimate guide on achieving enviable halo eye makeup looks!
Halo eyeshadow technique for hooded eyes
The Halo eye look is a beautiful, flattering makeup technique for hooded eyes. To begin, start with a light-colored eyeshadow all over your lids, blending it up to the crease. Next, take a slightly darker shadow and blend it out in the outer corner of your eyes—this will create depth and add definition to your look. For an even more dramatic effect, use the third shade to deepen and intensify the outer V shape of your lid. Lastly, apply some shimmery or metallic eyeshadow to the center of your lids for an illuminating "halo" effect that will make your eyes pop! Finish off this stunning look by adding a few coats of mascara. Enjoy your gorgeous halo-inspired eye look!
You can create a beautiful look that will complement your hooded eyes with just a few simple steps and products. Then, have fun experimenting with different colors and textures to find the perfect halo for you.
How to get the perfect halo eye look with this simple technique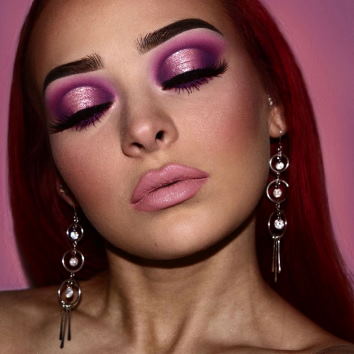 Halo eyes are a great way to add more drama to your eye makeup look. To get the perfect halo eye look, start by applying a neutral base shadow all over the lid and up into the crease. Then, apply a shimmery shade slightly darker than your base shade around the edges of your lid in a "halo" shape. Next, blend out any harsh edges for a seamless finish. Finally, finish off with plenty of mascara for added volume and definition. With this technique, you can easily create stunning halo eyes that will turn heads!
Add some glitter or metallic shades to the mix for added impact. Then, apply them the same way as before, focusing only on the shimmery shades in the center of your lid. This will create a beautiful, ethereal look that will catch your eyes! Just remember to blend and soften any harsh edges for a smooth, professional finish.
Practice makes perfect when creating halo eyes, so don't worry if you don't get it right the first time – keep experimenting with different colors and techniques until you find what works best for you. Have fun, and enjoy creating your very own custom halo eye looks!